Craft Club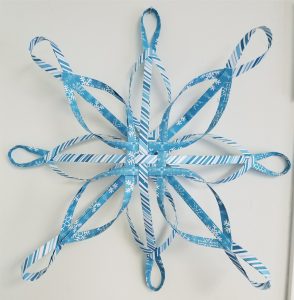 Join us to learn how to make a wintry snowflake decoration out of woven strips of paper.
Future projects could include paper crafts, upcycling, basic sewing, jewelry making, book binding and lots more, but depend on attendee interests, so come let us know what you're interested in crafting!
This craft club is for adults, but teens are welcome to join in, and parents can bring their children to play in the same upstairs we work in!
@Clark House
Monday, December 18th; 6:30pm