Tag Archives:
Ballston Lake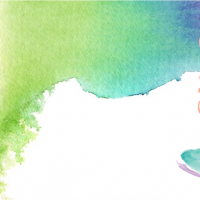 Come and make a variety of musical instruments out of common items. Ages 5+
@Malta
Friday, August 10th; 11:30am
Reserve your Spot!
Music is Everywhere! Free Concert with Nan Hoffman
Join us in the Round Lake Auditorium (the big building across from Clark House) for a FREE performance by Nan Hoffman.
Music, especially folk music with its emphasis on lyrics and stories, can help enhance reading, writing and listening skills, and language development. Because American Folk Music has been influenced by people and traditions from around the world, Nan will share songs and instruments from other countries, songs that celebrate the music of nature and even songs that find their music in the rhythmic rubbish of our recycling bins!
@The Round Lake Auditorium
Tuesday, July 31st; 1:30pm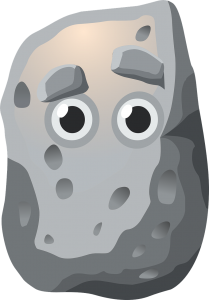 A special pet rock themed story time and craft program for ages 3 and up.
Please register below to reserve your pet rock!
@Clark House
Friday, July 27th; 1pm
Reserve your Rock!