Tag Archives:
kids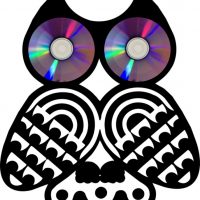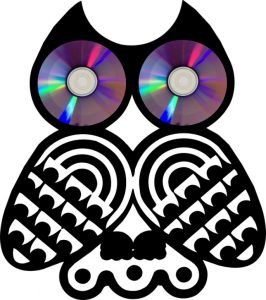 We will make an owl wind chime out of CDs and other materials. Ages 6+.
@Malta
Tuesday, August 7th; 1pm
Reserve your spot!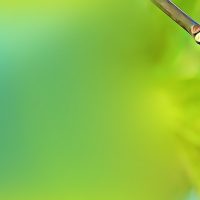 ***Green Hour will not meet on July 3rd***
Join Miss Diane to learn all about nature through stories, hands-on projects, and (weather permitting) a trip out to the Children's Garden to get our hands dirty and our plants wet.
For 2- thru 5-year-olds with an adult caregiver.
@Clark House
Tuesdays, 10:30AM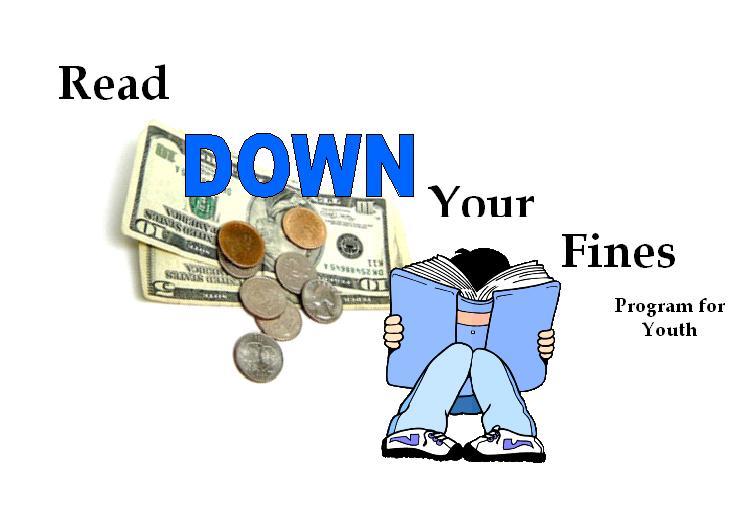 Kids- Pay Your fines through reading!
30 minutes = $1.
It's as simple as that.
Ask a librarian at the desk for a timer, grab a book/manga/graphic novel and read. When the timer is done, take your library card (or ID) back to the librarian and have a dollar taken off your account.
The catch? You have to read while being in the library. Well… you can probably sit out on the porch if you want.