Tag Archives:
summer
Solve riddles and find codes based on the popular book by author Chris Grabenstein. For 3rd grade and up. Registration required.
@Clark House
Tuesday, June 27th; 2pm
Reserve your spot!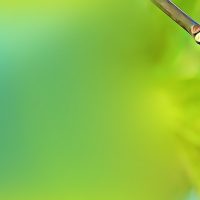 Join Miss Diane to learn all about nature through stories, hands-on projects, and (weather permitting) a trip out to the Children's Garden to get our hands dirty.
For 2- thru 5-year-olds with an adult caregiver.
@Clark House
Tuesdays, 10:15am