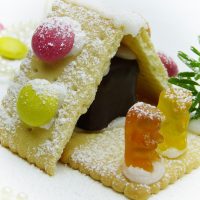 Make your own house out of graham crackers, icing and candy.
Please let us know in advance if you or your child has a food allergy so we can prep a special house for them.
Open to all ages.
@Round Lake Community Room
Saturday, December 15th; 10-2:30pm
Count me in!
***Round Lake will feature raffles and door prizes all day!***